A fun little side project made in anticipation for the new Final Fantasy VII Remake coming 2020!
Had loads of fun making all the different logos and variations of them!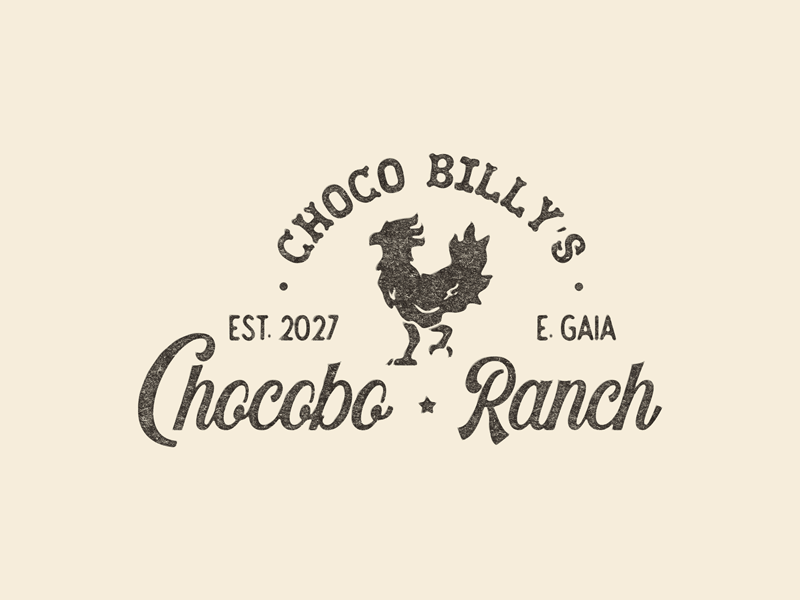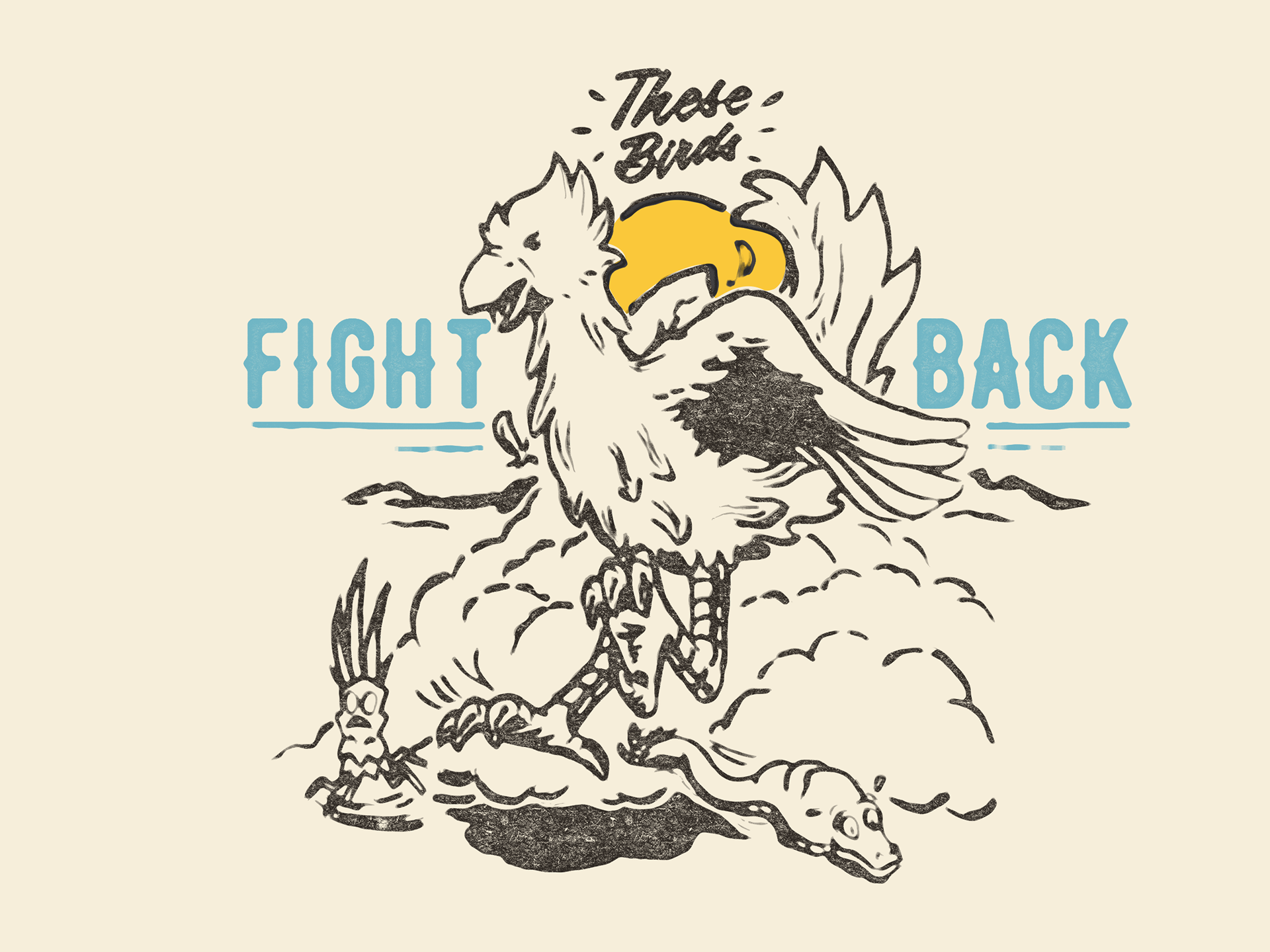 One of my deep dive studies into portrait painting!
My desire is to one day be as good at painting portraits as the amazingly talented Kehinde Wiley. This painting was made on 
11 in. X 14 in. gessoed hardboard.
I wanted to step away from a traditional canvas as my medium so I could get very very crisp, fine linework with my brushes for and intense level of detail. 
(especially for the hair, oof!) 

This is a portrait of Cloud Strife, the main protagonist of the 2020 Final Fantasy VII Remake, made through a labor of love.
Always strive for improvement and never stop learning!