Branding, layout, UX/UI, logo design
Frontier Systems is a love letter to all things involving space exploration.
I wanted to create a brand for a spacecraft manufacturer that would provide personnel transport and docking craft to prospective buyers.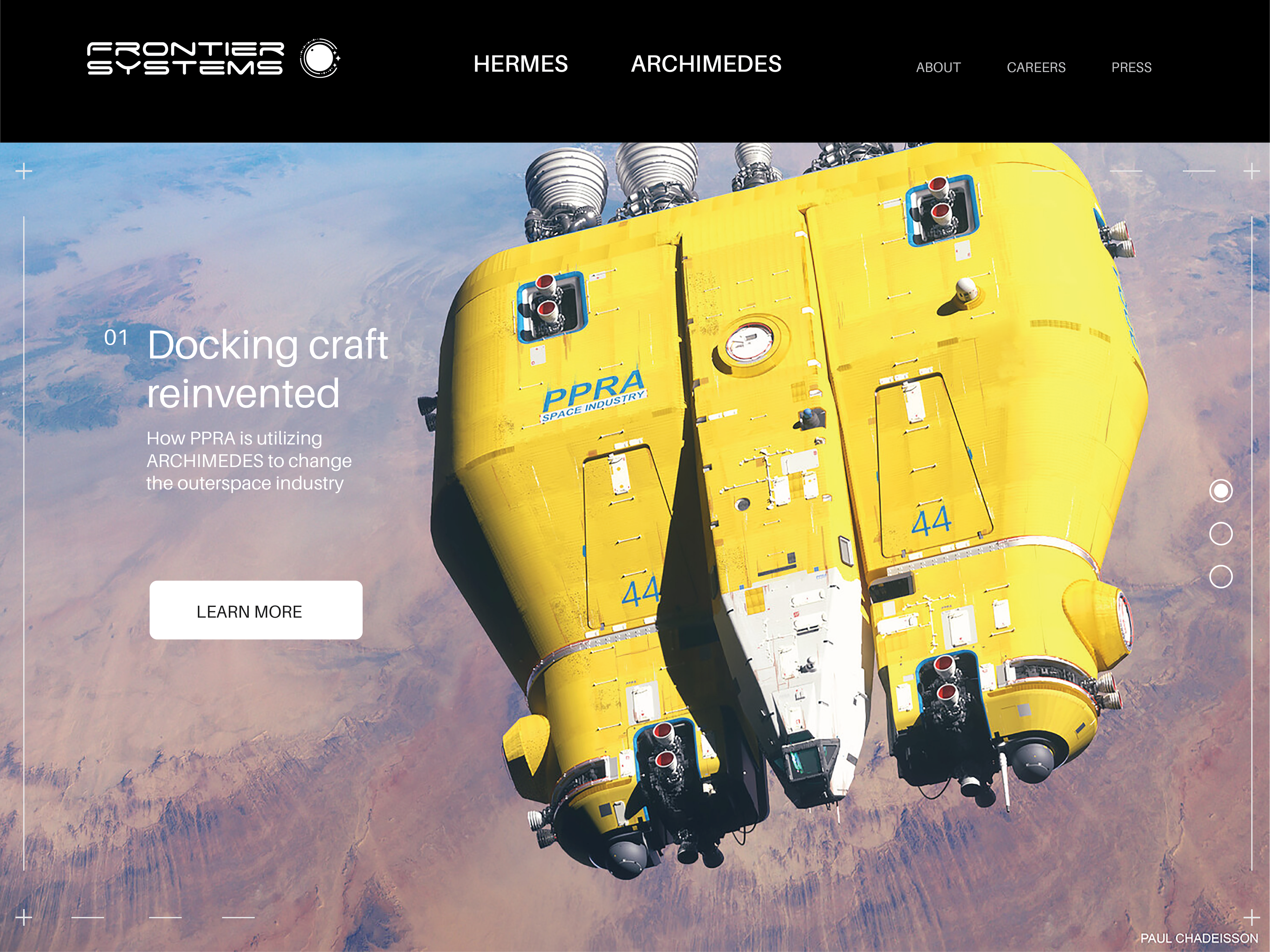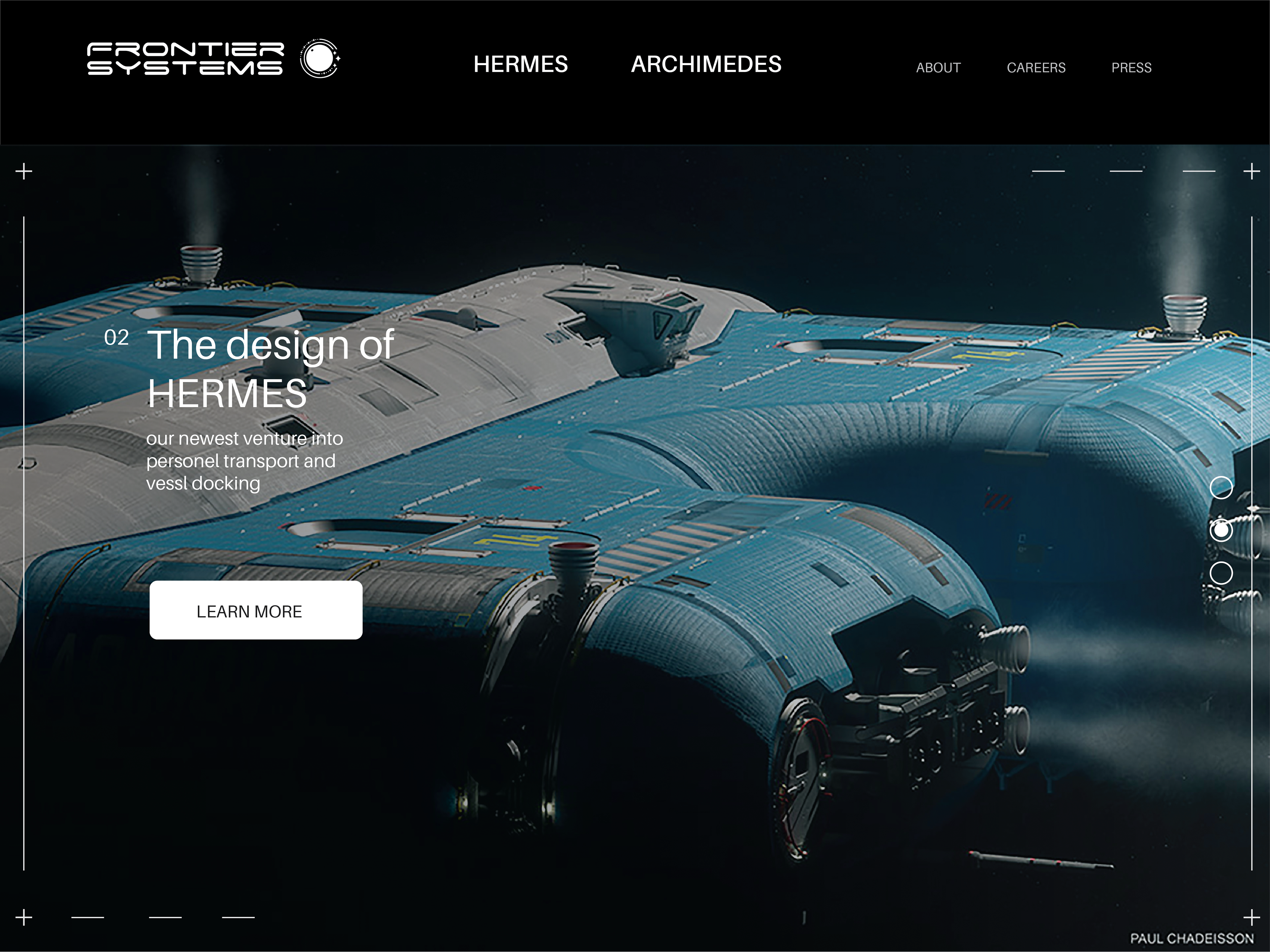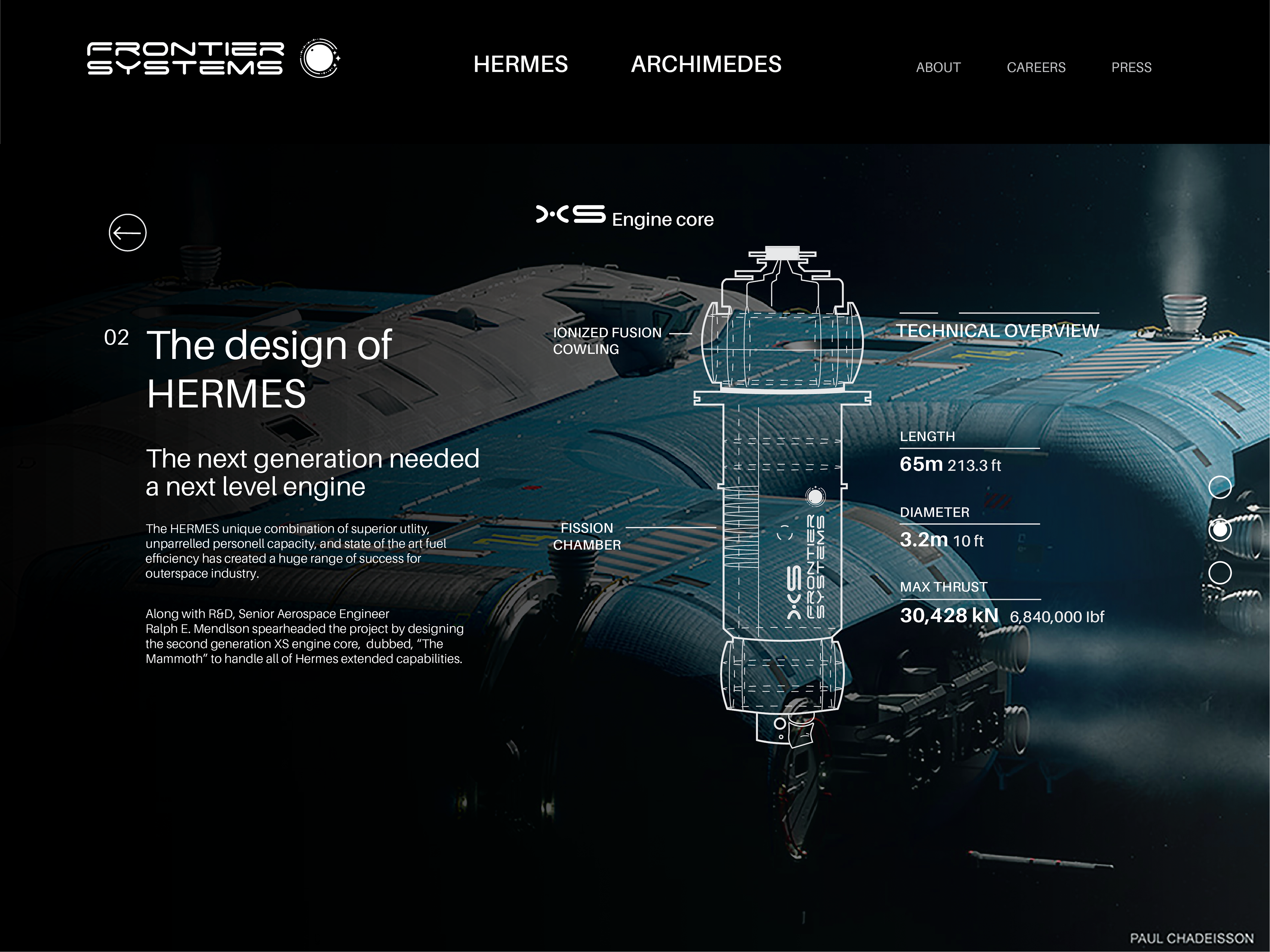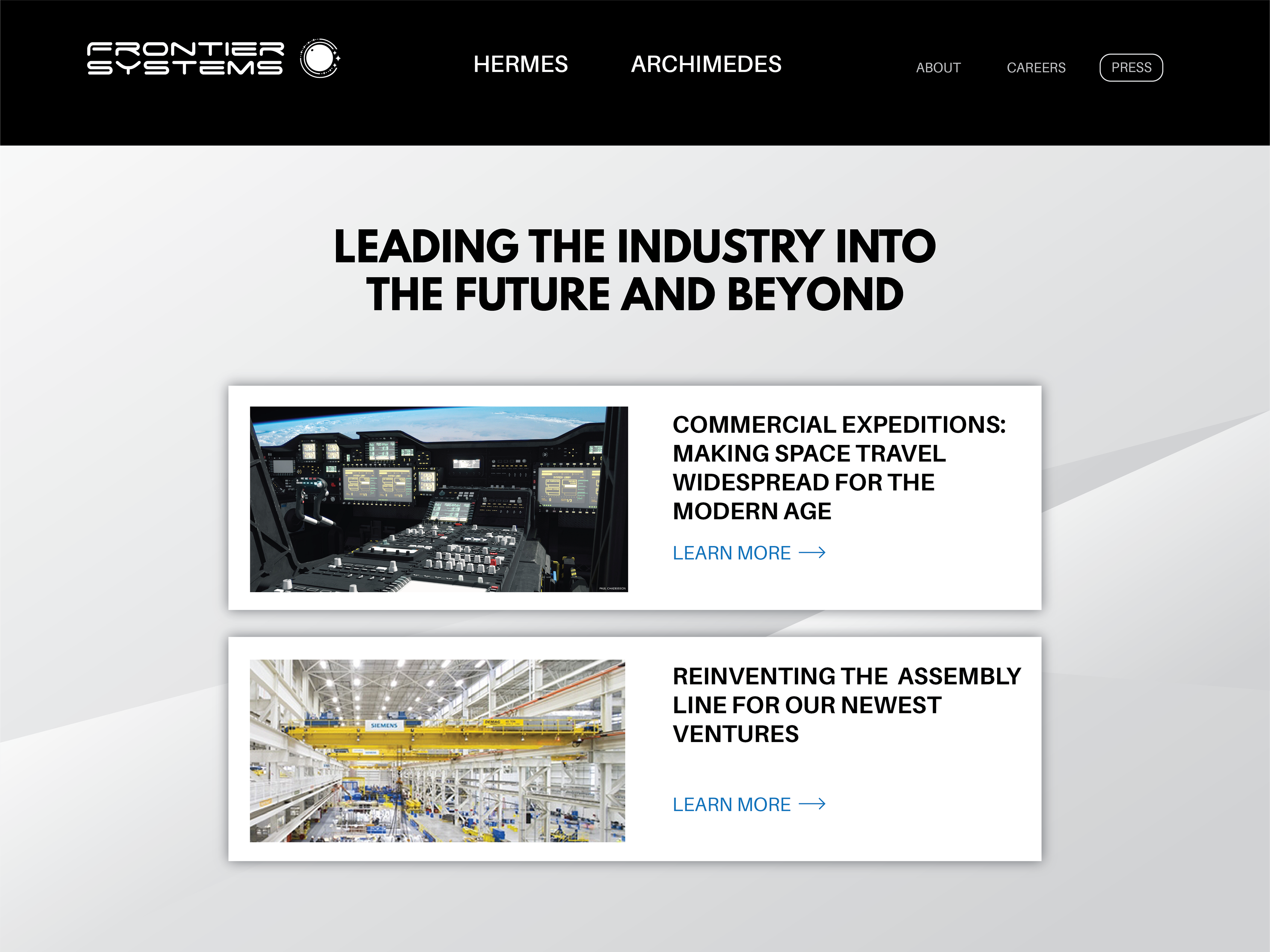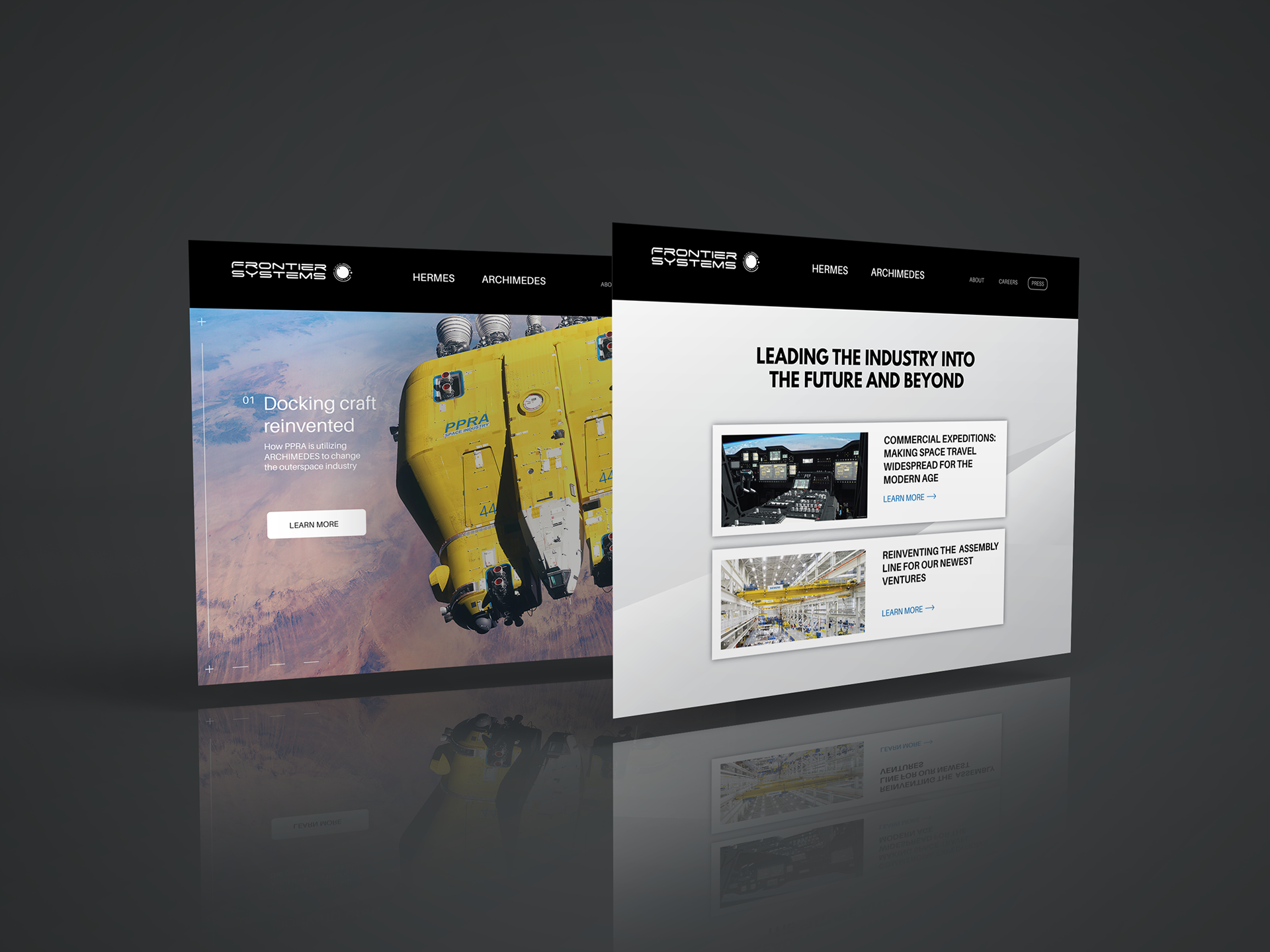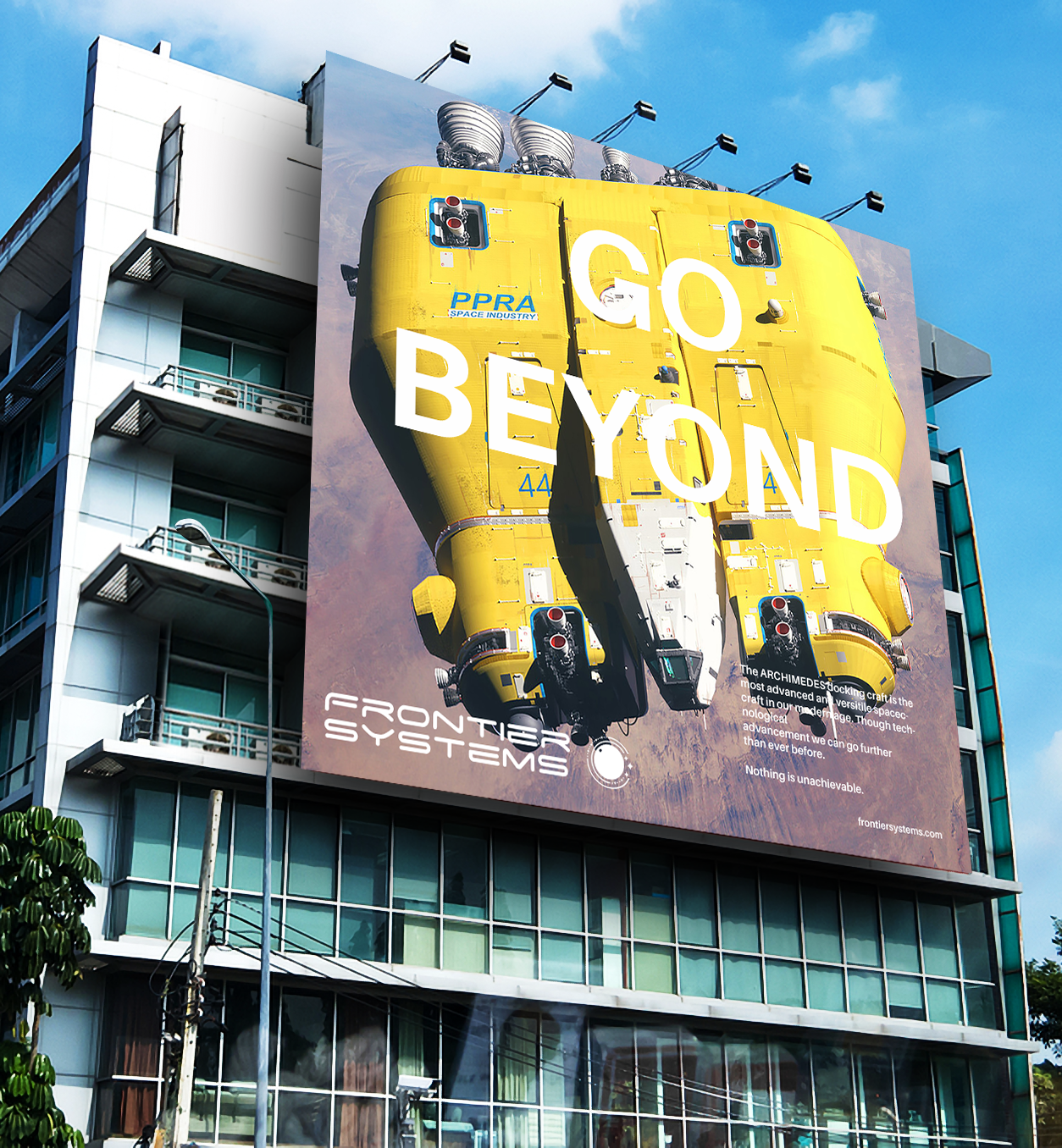 As for a boarding pass I wanted to go to the next level. I decided that using an apple watch that is synced to your customer profile, and the ship itself, would be a clever way to have an all in one, simplified customer experience.